The

Ultimate 🥏Entertainment


/

TV Network

!
Our mission is to showcase the sport of Ultimate 🥏 to you in an equitable, fair and diverse way.
We produce free to watch LIVE Games on our YouTube and (soon) short documentaries about Ultimate culture. 📺
Join us and our 420+ Members who get a vote AND a behind the scenes experience. Support our mission by sharing our work, checking our Patreon or donating directly.
Our partners
---
---
Get an email notification when we go

LIVE

🔴
We'll send an email to you whenever we go live, so that you can enjoy the show and join the chat section. Upcoming events you can see at ULTI DOT LIVE too.
---
Our mission
We showcase the sport of Ultimate 🥏 in the most equitable, fair and diverse way.
Let us know where we can do better or join us!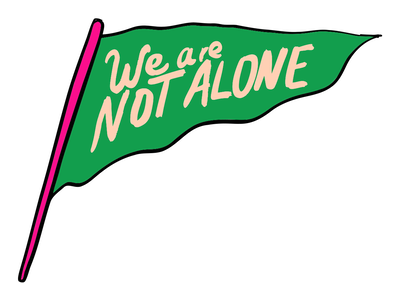 📺 Public broadcasting for the sport 🥏
Our members and partners contribute directly to the creation of new stories. We collaborate further with brands and federations in and outside the sport.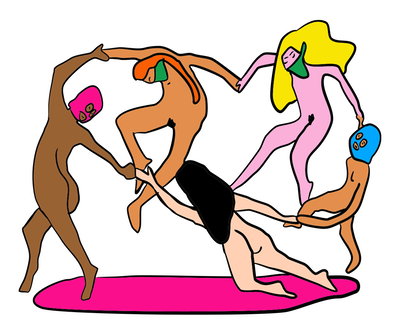 🌏 Stories from around the (flat) globe 🌍
We make complimentary shows to lead into and come out of live games, tournaments, leagues, and championships. oh, AND we're building our own league.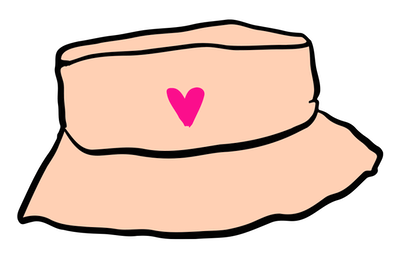 🎪 Growing Ultimate, one event at a time 📹
We tell visual stories, and we enable storytelling from as many communities as possible. Let us know if you want help with livestreams, editing or commentating for your event.
---
---
You can see our stories, (

LIVE

) for free on our YouTube
One channel and different playlists for different purposes, all aimed to show the sport to new eyes, because what a sport it is, right?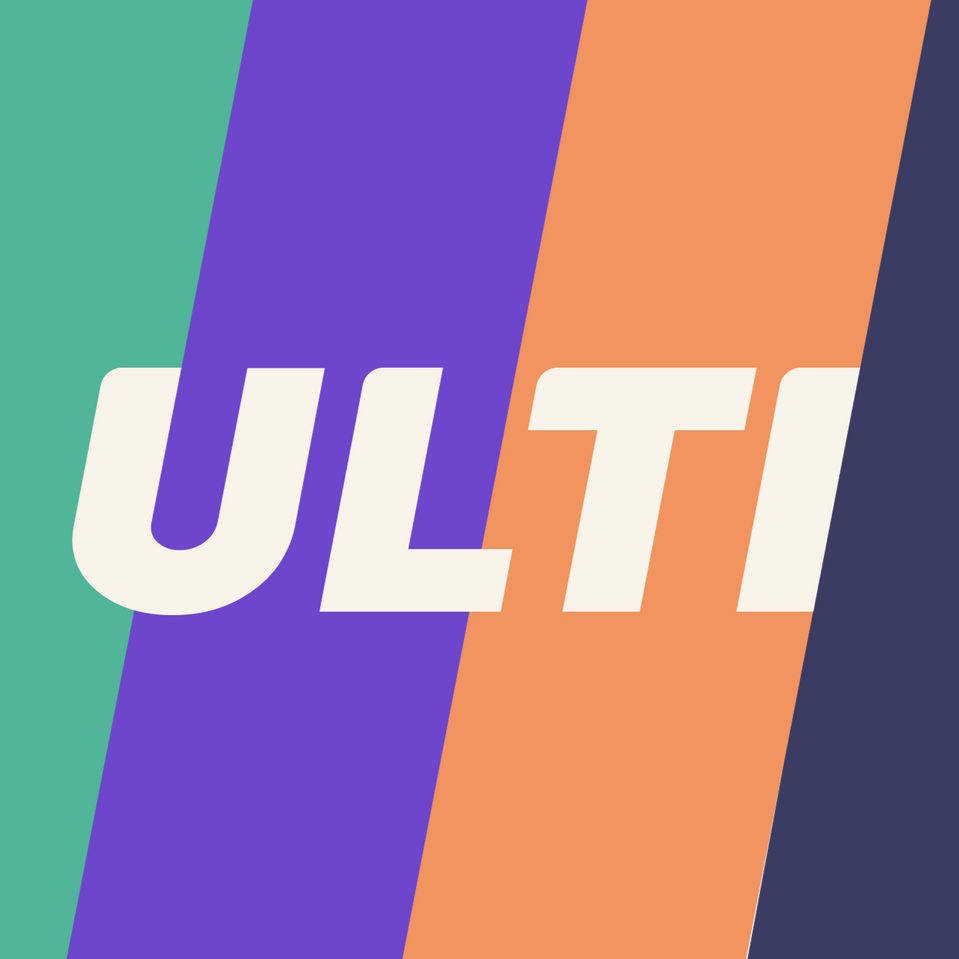 ULTI.TV
Livestreams, liveshows, full games library, condensed games and full documentaries. Our OG channel going strong for more than 10 years.
Ultimate Clips
The best clips and shorts from LIVE games and show on ULTI.TV streams and Ultiversal stories, reuploaded for you to remix, compile and meme! Ultiversal Series
Short form documentaries made to last longer than a weekend, edited specifically for YouTube, to spread and promote our livestreams to new eyes.
---
---
Please support our mission!
Contribute your time, work or your hard earned cash. We'll use all resources in the ultimate way: Investing in livestreams and video!
---
FAN
You love the show the athletes put up, you like the videos and share them around with pride.
Free
Enjoy all our stories for free

Spread stories around to your feed and share the word about the sport

Remix, compile and use them, it's 2022, we expect you to do that without any permission, but please tag/credit us to pay it forward

All in discord access!
---
ULTIMATE FAN
You love the sport to grow too. You contribute to more hours of live streaming the sport.
€3+
Vote on matchups and big decisions we have.

Early Member access in Discord with scoops

Behind the scenes look on Patreon

Discount codes on Ultimate Frisbee apparel, cleats and schwag

And many more in this not so secret pop up!
---
Want to know when we go
LIVE

Again?

Check out upcomg events at ULTI DOT LIVE 🔴
Who's behind the mic, cams and ops?
Meet our most wonderful worldwide crew! These are your Operational, Commentating, Production and Post Production HEROES! Most of them play Ultimate but not as good as you...
---
Join us!
Do you love how the frisbee flies through the air? Do you want to capture people in their ultimate state of being and tell their stories with video or voice?We have people on every continent where there's Ultimate, we all work remote within our discord community, say hi!.We have events all year all over and tell stories all day every day, come and join us!
Ultiversal Collective. All rights belong to our community 💚
go here for our old subscription dashboard.
📱 New stories, new channels
ULTI.TV will transform sports coverage, distribution, communication and consumption. We offer players, clubs, fans and contributors an avenue to create, engage in, and follow all things Ultimate.
👍 Directly message us on Patreon!
Members get access to Patreon page, basically it's a direct message to our phones, it's like have our phone number! Be heard to influence decisions and share feedback directly.
📲 New video interfaces to experiment with
We're experimenting with (live) tagging of games so that games are more easily condensed, archived for edits so that you can enjoy the sport quicker. Ultivids is one of our collaborators.
🤙 Open for all kinds of collaborations
Live coverage, updates, stats, shows and documentaries made possible by collaborations with federations and sponsors. We will grow the audience from players to fans. Send us an email or get in touch on our socials.
🔮 Our Members are automagically Creators
There's always opportunities to create new content, which exposes more people to the sport, coming out of more communities around the globe.
👉 Choose where you want us to cover Ultimate
Share your preferences for worldwide regions. Let us know where you want us to cover Ultimate events! Organisers that bring in new members have a leg up in conversations.
🥏 For everyone everywhere globally
We will have equitable, affordable inclusive fees across global markets. Everyone can speak up and influence stories and events. Diversity drives progress, everyone is invited and facilitated.
💬 Get access to our Ultiversal Discord
Live chat about ideas, get early access to updates and discounts on merchandise! Join our global audio and video channels.
🔥 More Members means more Ultimate growth
Membership growth perpetuates content growth. More members, more live tournament broadcasts, more documentaries, more interviews. All this ultimately grows the sport to new heights.
---
High Fives!
You're subscribed when you accept the link in your email, then you will get an email with free content every week.
---